Do you consider Bahia grass for your lawn? Wait a minute! Consider Bahia grass pros and cons first, then decide whether it's a good choice.
Don't worry, as we will help you with this decision. This article will show you all the benefits and drawbacks of growing Bahia grass. So join us to discover!
Bahia Grass Pros And Cons
Bahia grass, also known as Bahia, is the warm-season grass. Thanks to its deep roots, it can tolerate droughts well. Let's learn some basic information about the grass variety before discussing its pros and cons:
Plant type: Warm-season
Height: 12 to 25 inches
Soil type: Sandy and acidic
Sun exposure: Full sun
Hardiness: 7b to 11
Bahia grass may be famous for its light green hue, which is different from many other warm-season grass types. It has fibrous blades, while its texture is coarse.
Despite the beautiful color, Bahia grass may have pros and cons for your lawn. Please check both sides here:
Pros
First, many homeowners like to grow Bahia grass for their lawns because of these benefits:
Low maintenance
The good news is that you don't have to spend much time caring for Bahia grass. If you are busy, consider this option to save your time and money.
Besides, since it's easy to care for, every member of your family can do the task. If you are a woman who loves gardening, consider these best lawn mowers for your lovely lawn.
Drought tolerant
As aforementioned, the strong roots make Bahia grass drought-tolerant. Hence, the grass can still grow normally even when you don't water it regularly.
Only sunlight needed
Bahia grass doesn't require regular maintenance. So what does it need for development? The answer is sunlight.
So, those who live in hot countries prefer Bahia grass for their yards. With that thought in mind, Southern states must be the best place for it to thrive.
Light green color
If you want to establish a light green lawn, consider Bahia first. It will then make your property attractive for sure.
Fewer insects
Worms and insects like to visit your lawn. However, if you grow Bahia grass, then you can reduce those visits significantly.
And why so? Luckily, Bahia grass doesn't often attract insects. Hence, diseases can't attack your lawn easily.
Simple plantation
You can just grow grass with seeds. Then, you have to wait for a long time and work hard to take care of it.
Yet, the table has turned. If you choose Bahia grass, the growing time and effort will be minimal.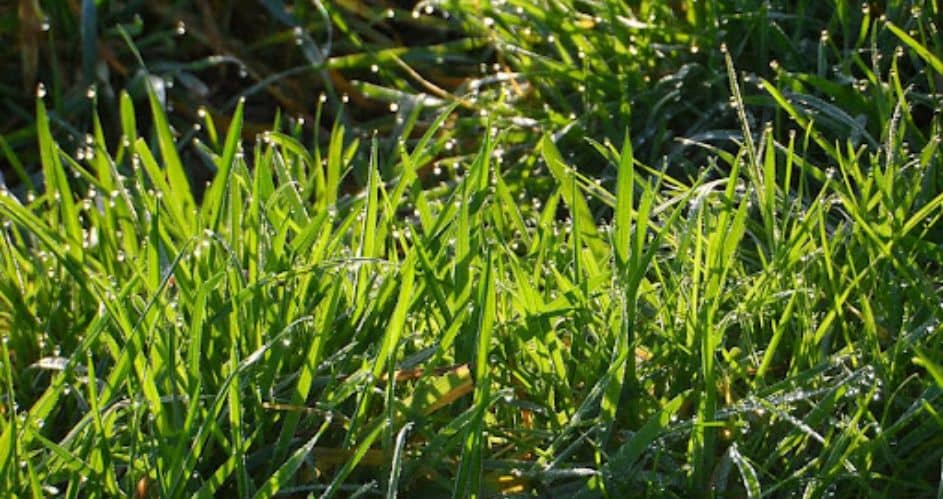 Bahia grass will be easy to grow and has a beautiful hue
Cons
Unfortunately, you will face problems when planting Bahia grass. So check this section to expect what may happen.
Uneven look
Bahia grass may grow fast. However, it doesn't have the same growth rate. As a result, your lawn will have an uneven appearance.
Furthermore, it has a rough texture when seen from a distance. And when you look closer, some areas may have exposers.
In this case, you may need to mow your lawn. So choose between a scythe vs. lawn mower to trim the ugly grass.
Sensitive to high pH
It's easy to plant Bahia grass. However, this species can't thrive in high pH levels. Hence, coastal areas are terrible for it.
Furthermore, soil with high pH levels doesn't have enough iron for the grass. Thus, your lawn will turn yellow.
Not suitable for shady places
Bahia grass needs sunlight to flourish. It means that shades are bad for the grass. And without sufficient sun exposure, it may die.
Weed encroachment
Bahiaweed may scatter throughout the entire lawn. And when it expands its presence in open spaces, the weed will encroach upon your property.
Disadvantages of growing Bahia grass
Does Bahia Grass Make A Good Lawn?
The answer depends on your needs. You will choose Bahia grass if:
You don't have much time to take care of your lawn.
There is plenty of sunlight in your area.
The light green hue attracts you.
You don't want insects to annoy your lawn.
There are droughts in your region sometimes.
On the other hand, skip the grass variety if:
You live in coastal areas.
Your yard is a shady place.
You don't like the grass' coarse texture.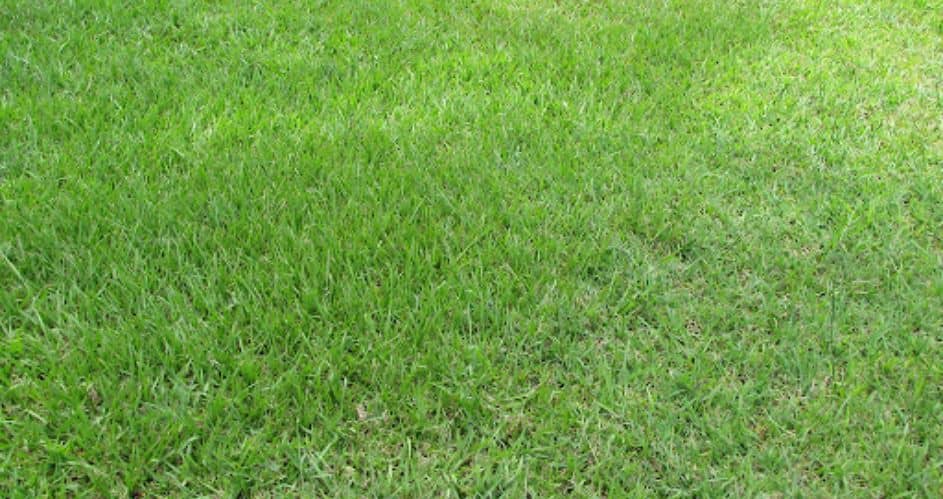 Consider your preference to decide
Tips For Taking Care Of Bahia Grass
If you don't mind the disadvantages, go for Bahia grass. Then, you can save your precious time. But it doesn't mean that the grass will survive without any maintenance.
So, before planting, bear in mind the caring tips below:
When the blades fold or wither, water your grass. Another indication of thirsty Bahis is when it can't pop up when you step on it.
Now three to four inches during its active growth period. Besides, never trim more than 1/3 of its height.
Bahia has a low requirement for fertilization. Hence, you just need to apply fertilizers two to four times a year. Remember to conduct a soil test before you go.
Use insecticides to eliminate mole crickets from your lawn. Otherwise, your grass will suffer from dollar spots.
Trim overhanging branches around your yard so Bahia can access full sun.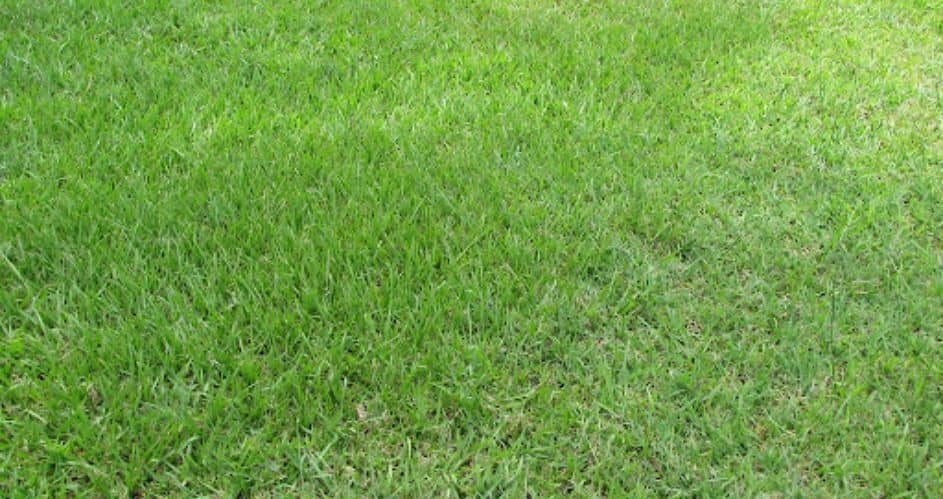 Learn how to take care of your lawn properly
Conclusion
Bahia grass may have both pros and cons. For example, the light green impression is lovely. Moreover, you don't have to invest much time and effort growing the grass.
Meanwhile, the rough texture can leave an uneven look. Besides, it may die if the soil has a high pH level or the grass can't receive enough sunlight.
Hopefully, you can make up your mind after checking this guide. And for any extra information, please feel free to ask.
Thank you for reading!