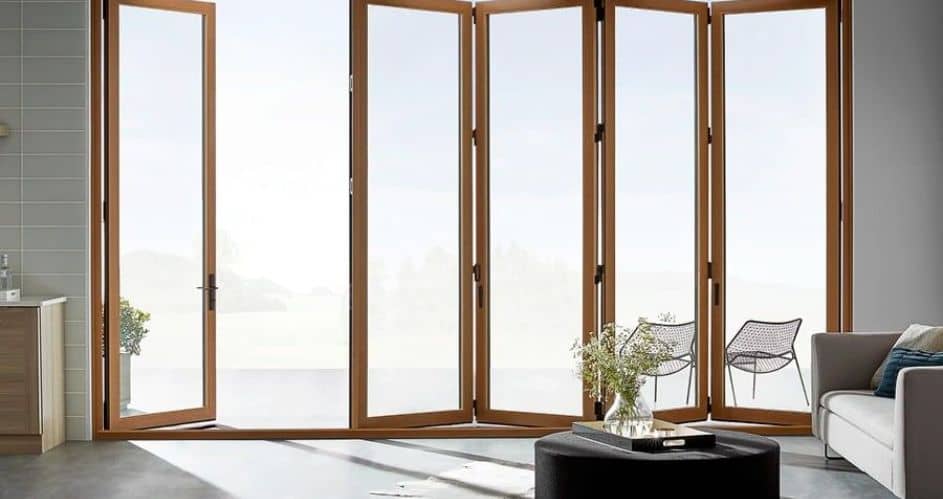 Making decisions about your house is no joke. When buying a home or renovating the one you have at the moment, many factors hold a spot in the play.
First, you must consider whether you live alone or have a partner or a family. If you live alone with no upcoming changes of you having an addition to your space, then it is evident that you will make everything to your preferred liking.
However, if you live with a partner or have a family, certain aspects around the house should accommodate the rest of the people who live or will live there.
Most people focus on the interior and exterior outlook but never the essential yet most ignored factors, like doors.
Now, there are so many things you should consider before buying or renovating a house, but this article will swiftly and blatantly take you through a particular set of doors, the bifold doors.
Reasons Why Bifold Doors Are a Great Choice for Your Renovation
Less space
If you are looking for a fancy or chic door that doesn't take up a lot of space, you might want to give thought to bifold doors.
Bifold doors are similar to French doors except for that bifold doors not only open inwards or outwards but also slide and fold. This folding factor enables the door to take up less room while effortlessly making the room appear bigger.
Adding to the wow factor
While organizing your space, you would like to end up with a room that comforts you but also appeals to you and the guests you may have over.
Bifold doors may help you do that. If the doors head out to a garden or patio, you will have an open wall once you slide the doors and fold them.
This is an irresistible wow factor. Consider bifold barn doors if you want to contribute more to the appealing look. These doors are a mix of bifold doors and barn doors.
Another significant factor is that there is a range of bifold doors to choose from, so there is something for everyone.
Long-lasting
One thing about bifold doors is that they are durable. For example, aluminium bifold doors in Sydney can last up to 45 years. Those are many years of you not worrying about replacing your doors.
The fun part is that bifold doors will always be an in thing, meaning they will be in style for a while. Bifold doors are aesthetically pleasing and practical, and for these reasons, they are timeless.
Practicality
Bifold doors let in a lot of natural light into your home, and if opened completely, you get an empty all leading to the next room or the outside.
This type of door is also more compact as compared to sliding doors. In matters concerning safety, you have nothing to worry about.
Bifold barn doors are more secure than plain ol' wooden doors. Bifold doors are challenging to break, depending on what material the door is made of. Hopefully, this article gives you an in-depth understanding of why bifold doors may be a great addition to your home.