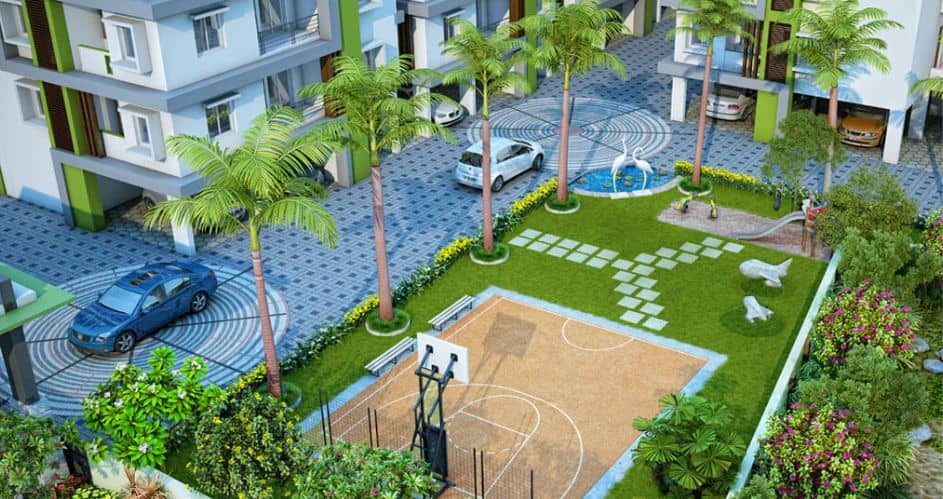 Embarking on a commercial construction project can be overwhelming, and choosing the perfect design-build firm is critical for its success. By combining design and construction under one contract, the design-build method streamlines communication and collaboration, often leading to a more efficient and cost-effective process.
With so many firms to choose from, finding the right one might seem daunting. In this article, we'll discuss important factors that businesses and project owners should think about when picking a commercial design-build firm for a smooth and successful construction experience.
Key Considerations for Selecting a Commercial Design-Build Firm in Your Real Estate Venture
Skills and Experience
When searching for a design-build firm for your commercial project, their skills and experience should be among your top considerations. Find firms that have demonstrated success with similar projects in their portfolio.
Evaluate their past work to ensure it matches your requirements regarding size, scope, and complexity. An experienced design-build firm will have a deeper understanding of potential obstacles and how to tackle them, leading to improved efficiency and timeliness of the project.
Reputation & Feedback
Investigate the design-build firm's reputation by examining online testimonials, client reviews, and ratings. Positive feedback from former clients can offer valuable insights into the firm's dependability, professionalism, and dedication to customer satisfaction.
Moreover, don't hesitate to ask the firm for references and reach out to previous clients for a more comprehensive understanding of their experiences with the design-build team.
Teamwork & Communication
A successful commercial design-build construction project demands strong collaboration between design and construction teams. Look for a firm that prioritizes open communication and cooperation during the entire process.
A team-oriented approach ensures that ideas are exchanged freely, issues are tackled swiftly, and decisions are made collectively, all contributing to better results for your project.
Design Capabilities
The design aspect of a commercial project plays a significant role in its functionality, aesthetics, and overall success.
Ensure that the design-build firm you choose has skilled architects and designers who can understand your vision and translate it into practical and innovative designs. Request to see samples of their design work to evaluate their style and creativity.
Construction Quality and Standards
Apart from design expertise, the construction phase is equally vital to the success of the project. Investigate the design-build firm's construction practices, quality control measures, and adherence to industry standards and regulations.
A firm that places a strong emphasis on construction quality will ensure that your commercial building is not only aesthetically pleasing but also durable and structurally sound.
Budget and Cost Transparency
Commercial construction projects often have strict budget constraints. Choose a design-build firm that is transparent about costs and provides detailed estimates for each aspect of the project.
A reputable firm will work with you to establish a realistic budget and explore cost-saving opportunities without compromising on quality.
Timely Completion
Time is of the essence in commercial construction, as delays can have significant financial implications. Inquire about the design-build firm's track record of completing projects on time and whether they have any mechanisms in place to manage potential delays.
A firm with efficient project management practices will ensure that the project stays on schedule.
Licensing and Insurance
Ensure that the design-build firm you choose holds all the necessary licenses and certifications required by local authorities. Additionally, verify that they have adequate insurance coverage, including general liability and workers' compensation insurance.
Proper licensing and insurance protect both the firm and you, the client, in the event of any unforeseen circumstances. Selecting the right commercial design-build firm is a crucial step in ensuring the success of your construction project.
By considering factors such as experience, reputation, collaborative approach, design capabilities, construction quality, budget transparency, timely completion, and proper licensing, you can make an informed decision that aligns with your project goals.
A reputable design-build firm will not only bring your vision to life but also deliver a smooth and efficient construction experience, resulting in a commercial space that meets your expectations and sets the stage for your business's future growth.