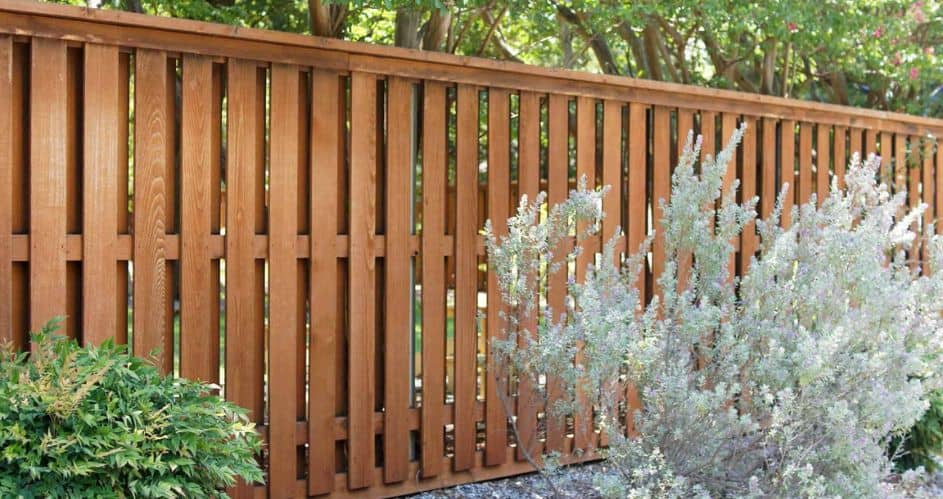 Many property owners prefer the DIY approach to household or workplace projects in South Carolina. The ideology is it's more cost-efficient.
However, with some jobs like fence installation, if you are not versed in the intricacies, local regulations, and property boundaries, you could be stuck taking it down and using professionals to redo it properly.
Find out fence and property line laws in South Carolina at https://www.findlaw.com/state/south-carolina-law/property-line-and-fence-laws-in-south-carolina.html.
That would be more expensive than having it done expertly from the start. Enlisting the services of a trusted fencing contractor in Spartanburg can ensure a residential or commercial fencing project is performed efficiently and timely and that the job is of a high quality.
Any investment in expert services for the betterment of a property has the potential to add value, allowing you to get a return on that investment with resale. Many prospective buyers, especially those looking at homes, prefer properties with fencing for the safety of small children and pets.
Let's review some tips and suggestions on finding expert services for installing fencing on your property to help you make a more informed decision.
Tips on Finding a Fencing Company for Expert Installation
Employing a fence company in Spartanburg, can ensure the best installation, following local guidelines and sticking within property boundaries. A reputable contractor will listen to your specifications and develop a plan tailored to meet those needs.
These experts are prepared to remove old fencing for disposal or make repairs to one that's still in good condition. Alternatively, the professionals will install new fencing when the old one has reached the end of its life. Consider these suggestions when searching for the best company to offer expert installation.
Research local services
A first step to finding a reliable, quality company for fence installation in your Spartanburg location is to research local contractors.
While a vast range of companies offer services, narrow the list based on what the business offers compared to your needs and how you feel about previous projects displayed on their websites. You'll also see reviews and testimonials from previous and current clients.
The company should address Any less-than-favorable comments with a resolution to the issue. If this isn't the case or there are a considerable number of problems with a business, it's wise to leave these off the list of those you'll consult.
The likelihood of them offering quality installation is low, with the potential for poor customer support.
Ideally, you'll narrow down to roughly three providers with competitive pricing, all with comparable features to address your needs and a stellar reputation within the local community.
The credentials and experience mean a quality outcome
It's not necessarily the years in the industry that matter but more so the experience with installations. A company could have longevity in the industry but limited installations.
In that same vein, another business could be in the sector for only a few years but be a favored, high-quality resource that stays busy with countless installations already under its belt. Experience will result in a precision job, savings in time and money, and professionalism.
Many of the expert contractors with experience in the industry have adequate training and credentials to perform what can be intricate and complex projects like placing fence rows.
Property owners prioritize ensuring they see the contractor's credentials, including the license and proof of insurance. These need to be legitimate and, in effect, with the details verifiable.
Insurance protects the property owner if there are any accidents or injuries, or possible property damage while the contractor is on the job.
Styles, materials, and features should be varied
The sort of products and the type of fencing a company supplies will decide whether the business is suited for your project. If you need a privacy fence, chain link, a picket fence, varied decorative styles, or a custom design, these options must be available with your chosen company.
While the highest quality products will mean a more significant investment, these will also stand the test of time. That means avoiding companies that deal in sub-par materials and practice poor installation processes.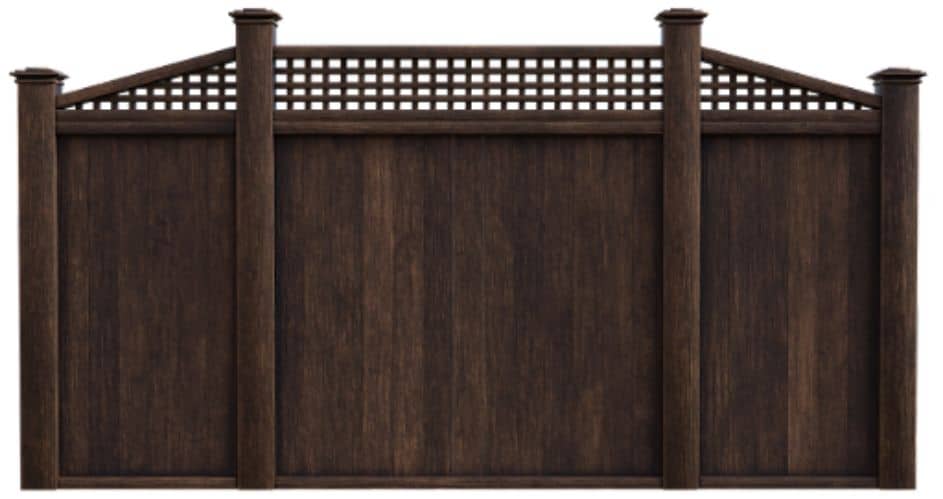 Communication, rapport, and mutual respect will lead to the best client/contractor relationship
When scheduling consultations with the three contractors, the list has been narrowed to: paying attention to which shows up on time and with bids readily prepared is important. This speaks to the company's efficiency and how the project will be carried out.
The level of communication established during the consult will speak to the rapport you share. This is important if problems arise or changes need to be made with the project, if there's a distinct timeline you want to meet, and when there's a set budget to stay within.
A quality company having an initial consultation will find these expectations reasonable and keep you informed as the project progresses if any issues could alter those expectations. That can be true if inclement weather sets the deadline back.
Everything else for a reputable business should stay relatively in line since most reliable companies will pad the budget to allow for mistakes and possible changes.
This will be outlined in a written contract that will be agreed to before the work begins. Go here for details on how to ensure a smooth fence installation.
Final Thought
When searching for a local fencing company in Spartanburg, South Carolina, a priority is to ensure the contractors are licensed and insured with extensive experience in the industry installing varied styles of fences using only the highest quality materials.
Experts arriving for a consultation should come on time and be prepared with a written quote detailing the services and a cost estimate. Owner expectations need to be addressed, appreciated, and met to the best of a reputable business's abilities.
The only potential issue would be inclement weather creating a delay.
With effective communication and a good rapport, the contractor and client working relationship can be a positive one, with the fencing installation a resounding success.