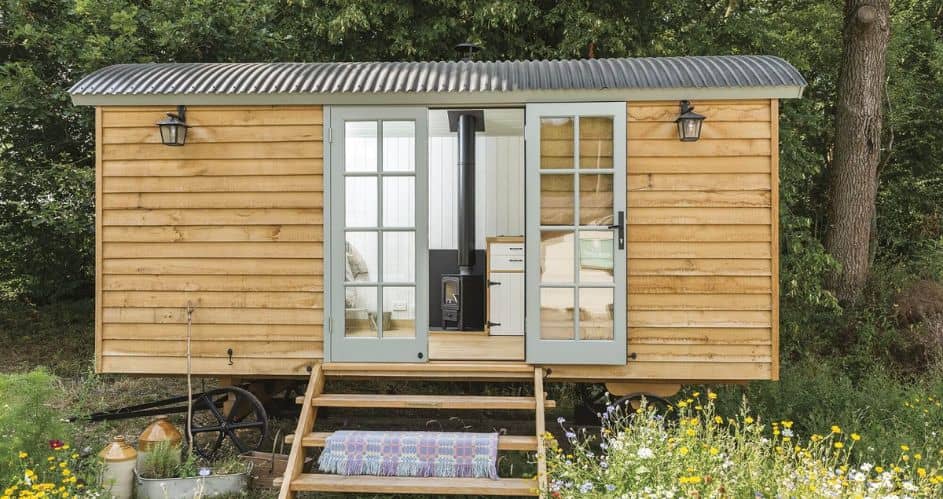 A garden room can add an extra level of functionality to the outdoor area of your house. You can build it with a host of facilities that best suit your purposes.
You can build a game room, a home office, a hobby room, or even a yoga studio. There are endless possibilities for a garden room as per your imagination and personal preference.
Now you may be wondering whether you need to hire garden room builders or if you could do it yourself. You can build it yourself, but it would require you to be very handy with a large variety of tools.
Also, you need a strong foundation to make your garden rooms stable. You can use a sturdy timbre frame for most purposes, but if you are building a metal garden room, you might need to invest in a solid cement base.
Building regulations
Before moving further, check about planning permission. A garden room is considered a permitted development; you can forego applying for planning permission provided you meet certain regulations.
Given below are the conditions that, if met, can exempt you from planning permission.
The garden room cannot be higher than 2.5m from the bottom of the building to the top of the roof.
For a garden room that is within 2 metres of the property boundary wall, the whole building must not be more than 2.5 metres in height.
You cannot use more than 50% of the area of your garden for the garden room.
The garden room cannot be at the front elevation of the house
Garden rooms cannot have sleeping accommodations.
Regulations regarding garden rooms are as follows:
If you are residing in a listed building, you would need full planning permission.
You cannot build any outdoor structure at the front or side of a conservation building or area. You can, however, build it in the back garden.
Areas above 10sq metres that are classified as areas of Outstanding Natural Beauty will not allow any construction for 20 metres on all sides.
If the garden room is built as a separate structure containing living arrangements and a microwave antenna, planning permission would be required.
Designated lands like National Parks have other regulations. They are as follows:
You are allowed to build without planning permission if your garden room is situated no less than 20 metres from your main building and is less than 10m x 10m in size.
If you are building a garden room that is larger than 10m x 10m, you need planning permission.
Lastly, you are not allowed to build a garden room at the side of your house without planning permission.
Cost
Garden rooms come in many shapes, sizes, and price tags. The pricing will depend on the features of the garden room as well as whether it is done D-I-Y or by garden room builders. But all pricing will include the following:
1. Cost of foundation.
2. The actual building cost
3. Insulation cost for floors, walls, and roof.
4. Electrical wiring costs.
5. Furnishing costs.
6. Internal finishing costs.
The starting cost of a garden room that is 3x2m in dimensions when hiring a professional is about £20,600.
The starting average cost for a prefabricated garden room of the same proportions as a DIY build is about £4,800. The cost for a built-from-scratch, DIY garden room is the lowest at about £4,200.
Conclusion
Hope this guide has helped you with your planning of the ideal garden room. If you are doing it yourself, please ensure that you are confident using the tools.
If you are constructing a basic garden room, you might consider doing it on your own. However, if you are building a metal garden room that would require soldering and melting, it is better to hire professional.