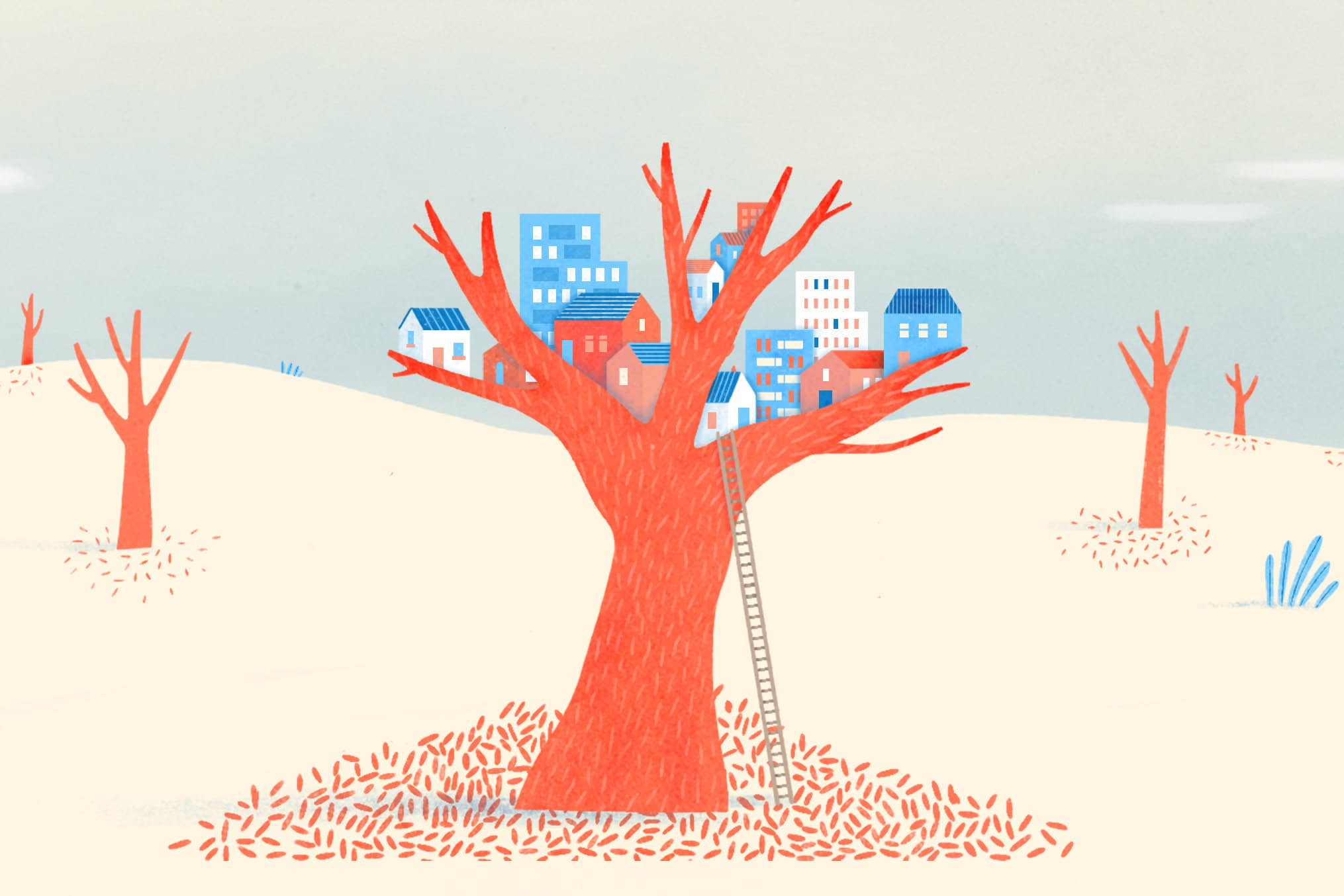 As the days are already getting shorter and the weather is becoming colder, it's time for home maintenance before the winter hits.
Before you can fully enjoy winter and the holidays by spending time with your family or getting cozy under the blanket while watching your favorite movie, it's important to go through a home maintenance checklist.
From checking up the exterior, and heating, insulation to plumbing and appliances, here's a list of home maintenance before winter and holidays come.
Check the Insulation
It's a smart idea to do some basic home maintenance to make your winter and holidays cozy and nice. To make sure your house will be warm during winter, it's important to check the insulation system in your home.
If the insulation is not installed properly or if it's been a while since upgrading it, now it's time to do so. You can learn more about insulation and why it's essential for cozy winter nights.
In short, insulation keeps your house warm during winter and cool during summer, so it should the first thing your check before winter.
Check Gaps Around Windows And Doors
If your insulation is working properly, but you still feel a bit colder in your home, then make sure to check drafts around windows and doors.
These gaps let the warm air out so you're feeling cold and are wasting energy since your heating system is working harder. If you find any gaps around windows and doors, it's important to seal off any drafts before the cold winter comes.
Don't forget to check every door and every window in your home so warm air stays inside instead of escaping outside.
Switch The Ceiling Fan Direction
Many people forget to switch the ceiling fan direction as winter approaches. When the weather gets colder, make sure that your ceiling fans move in a clockwise direction.
By doing so, the warm air that rises to the ceilings gets pushed back down into the room. This way, you will save energy and save money on your heating bills. In addition, before summer, don't forget to switch the ceiling fan in the opposite direction, counterclockwise.
Unclog The Gutters
Clearing out gutters is important because clogged ones can lead to water damage. Also, clogged gutters can lead to issues with rodents and insects.
So, before winter comes, clean out leaves, sticks, debris, and anything else that gut is stuck in the gutter. Make sure to clean them at least twice a year because if not cleaned regularly, they cannot function.
If you have trouble cleaning the gutters, you can call the professionals. In addition, clogged gutters increase the danger of icicles forming, so it's important to avoid potential icicles falling on someone.
Clean The Oven
Winter and holidays are the perfect time for cooking for your friends and family. Before Christmas approaches, now is the best time to clean your oven.
Doesn't matter if you'll bake cookies and turkey, a clean oven is important for delicious meals. Also, if your oven is clean, it won't fill the whole house with smoke. You can clean the oven manually or you can turn on the self-cleaning option.
Check The Plumbing
Cold weather can freeze water and make the pipes burst. In addition, excess moisture can cause mold growth and water damage. So this is a great reminder to check the plumbing in your home.
Make sure to check the kitchen, bathroom, and sinks. Now is a perfect time to fix leaky toilets, slow drains, or garbage disposals.
If you have any outdoor faucets, don't forget to turn them off since they can freeze and burst. Disconnect garden hoses from faucets and make sure that any leftover water in the hose is released before storing away.