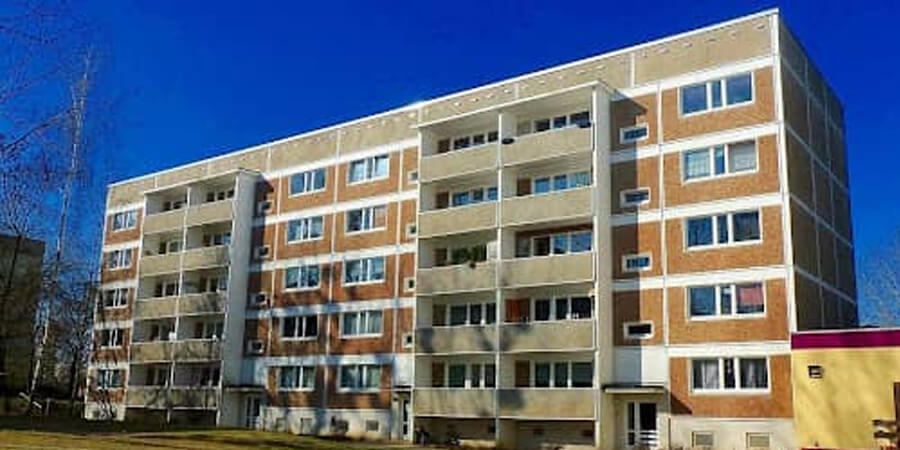 Who Should Read this article?
Renters (who are searching for rental houses in Houston, TX): Check for these amenities before you rent a house in Houston, Texas
Home Owners (who want to rent out their house in Houston, TX): Include these amenities to rent out your home quickly
There are some amenities (the five most important amenities are discussed here in this article) that top tenants list when they're looking for a new place to call "home". You might still figure out that people think a lot before calling a place their home- a home means a lot!
However, remember, you need to attract tenants to your rental property if you want to be a successful landlord.
Wondering how is this possible?
Check out these 5 most attractive amenities that your property should have to set your houses for rent at the earliest possible, staying apart from the competition.
Important Amenities for a Rental House in Houston, TX
Renovations
Renters adore anything that feels or looks brand-new. Every tenant is aware that the very nature of a rental implies that someone previously occupied the room, but they don't want to observe or experience that.
Consider how much fun it is to purchase something brand-new, whether it be a stick of gum or a fresh pair of sneakers. Part of the appeal is that it is yours, it is unworn, and has never been owned by anyone else.
Renovations are quite efficient at renting out properties quickly because tenants want to feel special about their apartments for this reason. For instance talking about houses for rent in Houston, TX, renovated bathrooms and kitchens are truly appealing.
Air Conditioning
One of the greatest amenities to look for in houses for rent is air conditioning. In a rental home, air conditioning might help you distinguish between good and great applicants.
This amenity is particularly sought-after in hot and humid climates. Especially, when today there are 9 out of 10 houses have air conditioning facilities in Texas.
You can consider other choices, such as a window unit in the bedroom or something comparable, like a swamp cooler. However, having AC in the room will undoubtedly increase interest.
Parking Facility
Parking advantage in rented houses is crucial for renters who own cars. The flat will rent more quickly if you can offer the tenant a space in the garage or driveway. Parking will be more of a problem for tenants who have automobiles in core metropolitan areas.
If your rental does not come with a designated parking place, you should speak with a neighbor to arrange for one, or you should at the very least be able to lead the tenant in the right way.
Not finding any way out? Relax- there are solutions! Find out how you can arrange a parking space on a monthly rental basis in your locality, within a few taps on your mobile.
Laundry
Nobody likes to have to walk all the way to the laundromat with their dirty clothes. A machine for washing and drying inside the rental property is a major bonus and that is what a renter looks for, especially for walk-up apartments.
The next best thing to do is to offer tenants access to a washer and dryer in the property if you are unable to supply in-unit washers/dryers.
It is still preferable to have to tote a laundry bag four blocks or get in the car to go to the laundromat, even if the tenant has to go down the staircase, to the basement to use such a facility.
Large Windows and Balcony
Nobody desires to reside in a cave. Why do you think while displaying a house, realtors open all the windows and blinds? As much natural light as possible is to be let in.
The property will appear cozier and more welcoming with natural lighting. Additionally,  sunshine is good for one's mood. This is yet another amenity to look for in the houses you are about to rent in Houston, TX.
Another perk is having a space to grill or relax outside while reading the paper. Having any sort of outside space, even if it is not a private backyard or balcony, can assist you to rent out a property or enable you to charge a higher fee, especially in an urban region.