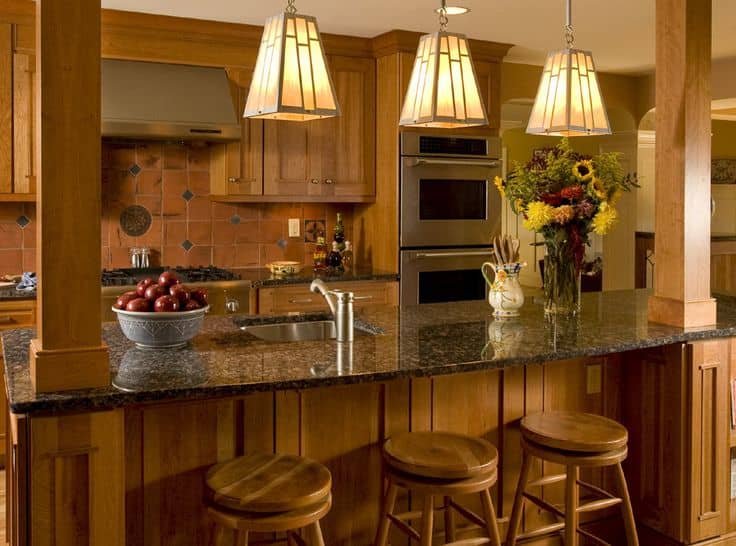 Good lighting can turn a dull space into something aesthetic and homely. You can decorate your house all you want, but it will only become a home if you bring some classiness to it by using heart-pleasing lights.
Numerous types of  innovative LED lights available in the market can attractively illuminate your humble abode.
Here are some lighting ideas for your home that can make things easier and help you build a space you've always wanted in your dreams. With these ideas, everything will become a smooth ride for you.
Lighting Ideas That Make Your Home Beautiful
1.Ambient Lighting
This type of lighting has the business of illuminating the whole room. Its sole purpose is to allow you to look at the room clearly at one glance.
You can include a wall-mounted fixture in your room or a ceiling-mounted one to lighten up your space. A fancy-looking chandelier can also do the job for you in this regard.
2.LED Lights
Nowadays, people have given preferences to the overall aesthetic feel of the room. Gone are the days when everybody was more into furniture.
Now, the right type  led panel light is used to create an attractive feel in the room. LED lights come in various shades, and you can choose the one according to your mood.
Some LED lights even come with all-in-one color options. You can use a remote to control the lights however you want to. These lights don't even consume much energy, which means they won't pose a threat to your hard-earned money.
3.Task Lighting
This is the type of lighting you use to perform a particular task. For example, if you want your own reading space, you'll need a study lamp or another lighting fixture that can illuminate that space.
Its controls are usually separate from the overall lighting control board of the house. You can use this one to create a private area of your own.
4.Track Light
Some corners or spaces in your home are more special than the rest of the house. Highlighting such areas can add an extra touch of classiness to the overall feel of the place.
If you're an art piece that's a bit special or an indoor plant that you cherish, you can use a good track light to bring it into the limelight.
5.Pendant Lighting
Don't you want your kitchen island to look perfect every day? You can achieve this goal by hanging some uniquely styled pendant lights over it.
These lights also act as task lights and highlight only the specific space. This helps in creating a perfect ambiance when you're having dinner with your family or your guests coming over.
Conclusion
There are multiple options available when it comes to the type of lighting for your home. You'll have to figure out what your heart desires and what kind of mood you want to create in your home.
From giving a romantic touch to your bedroom to providing some aesthetic touch to your living area, you can be creative with these lights all you want.