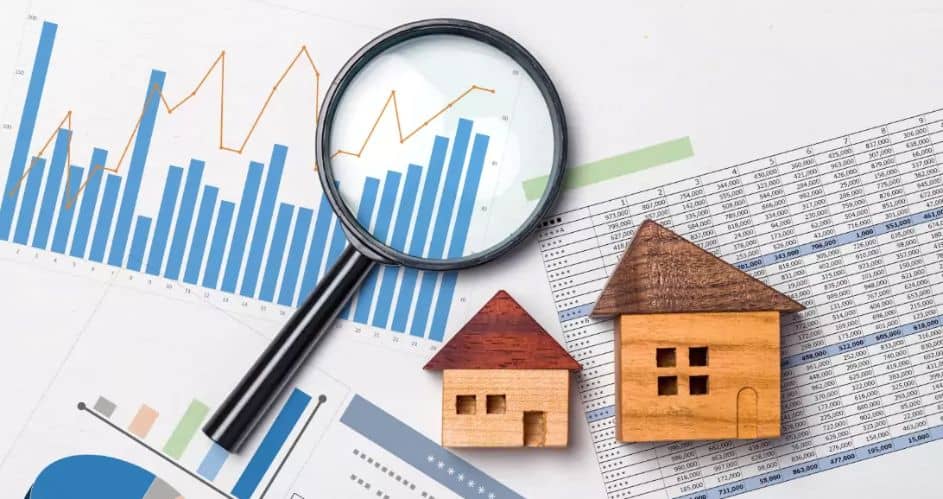 As an investor, it is crucial to stay informed on the latest developments in the industry in order to make strategic decisions and maximize potential profits.
Real estate has been revolutionizing due to the economic factors, demand, technology, and investment opportunities it offers.
The market grew, and better housing options with modern features and amenities were and continue to be built. The investors are making good money and getting rich, which has lured more people to the realm.
However, since COVID-19, economic inflation, and layoffs, things got tough, and investors had to sit back, observe, and learn about the market situation to make smart moves.
Whether you have the skills and experience or are a newbie, you should always understand the market and stay updated for informed decisions and better returns.
For example, better senior housing with modern features and amenities that support active and healthy lifestyles is in demand.
With this kind of information, as an investor, to maximize your returns, you should look for properties in good locations and in a community that is easy to create a multigeneration. Let's dive into what real estate investors need to know to succeed in this competitive market.
The green real estate
With the world facing inflation, people are looking for ways to save more. Green real estate has gained popularity and is being supported by REITs.
Homebuyers and tenants are focusing on energy-efficient properties while searching for housing. As such, developers, investors, architects, and constructors must work together to implement the necessary measures.
Green buildings are more sustainable, eco-friendly, and pocket-friendly as they attract more buyers and tenants. When investing, you should check on eco-friendly measures for any property you want.
On your site, ensure you list your properties with quality photos, as shown on the Hauzisha real estate marketplace, showing the eco-friendly measures implemented to draw more traffic.
Economic status of the country
Real estate contributes significant revenue as its markets are tied to the country's economy. Investors should focus on economic indicators like unemployment rates, GDP, and inflation.
These factors can highly interfere with job stability, customer confidence, and the ability to invest in real estate. By knowing economic trends, investors are in a good position to anticipate market shifts.
The urban vs. suburban markets
Urban areas have always been hotspots for real estate investment. But a spark in suburban and rural was awakened after the pandemic. Many want a serene environment, away from congestion, industrial and traffic noise, and air pollution—homes with ample indoor and outdoor space.
Therefore, real estate developers and investors should join hands to satisfy this demand.
Adapt to technology
In this era, everything is digitalized, with technology playing a significant part in real estate investment. Technologies like virtual and augmented realities allow investors to view and show a property without physically being present in that home, easing the search and show process.
Data analytics help investors gather correct and helpful information like how to price and the property's potential.
Property management software helps track rent payments, manage lease applications, communicate with renters, and maintain and update property listings. Real estate investors like Hauzisha find this tech helpful as it aids in keeping a record of what is out of the market and what should be added to the listing.
Not forget blockchain; it has transformed property transactions by making them faster, more secure, and transparent. It is up to the investors to decide whether to move with time and succeed or fold their arms and wait to fail.
The supply and demand dynamics
The real estate industry is large, and you cannot be everywhere; you need to pick a target at a time. It is essential to focus on your target market. Gather information on local market trends, housing inventory levels, and vacancy rates.
An area with countless available properties means the prices will be low; the opposite is true. As a visionary investor, you should always be on your toes about the factors that affect property value to make informed investment decisions.
Succeeding as an investor in real estate will need work, as the market is in a continuous state of flux. Staying ahead is highly advised. By accepting to move with time, you're guaranteed to succeed in this competitive industry.
Also, keep updating your knowledge, as it is a pricey asset that can help you make informed decisions about your investment potential in this ever-evolving market.