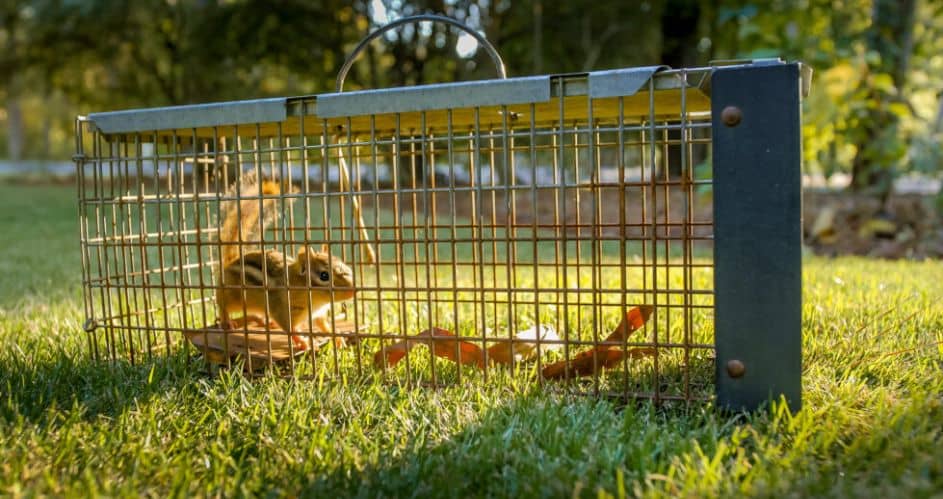 When it comes to stubborn wildlife, they can be harmful to both humans and their property. Health is considered the most critical aspect among the countless reasons to work with a reliable animal control provider.
With the help of the best animal control expert, all the exterior entry points to your compound will be sealed. Also, they may conduct a multi-step trapping process to your house. Your commercial and residential buildings and the insulation will also be sanitized, if necessary.
You don't want wild animals in your compound, do you? This is because they can cause damage to your property and also cause health risks to both you and your family. Regarding property damage, remember that it can manifest itself in several expected ways.
However, the popular ways are chewed wires and unsaturated insulation that requires replacement and removal. There are many wild animal control companies in the market to pick from. However, not all of them are reliable.
This article will help you make the right choice of a provider that will offer you the services that you need. Keep reading and get to the amazing benefits of hiring the best animal control agency
Why Should You Hire A Professional Animal Control Company?
Mitigation of Health Risks
Wildlife, including rats, mice, skunks, squirrels, mice, and raccoons, can be dangerous since they carry many diseases. For instance, the popular health risk may be rabies. However, there are some worrying diseases that these animals may transmit to human beings.
When a rodent bites an individual, they may be vulnerable to other diseases such as rat-bite fever. Therefore, such cases will be combated with the best Critter Control in place.
Working with the ideal wildlife control company helps reduce the stress that may be caused by the invasion of these animals in your home. Most of these companies offer permanent solutions for these nuisance animals.
Helps Save Money and Time
In some circumstances, people buy repellents or traps from the store and think that they can achieve the same results as experts once they set adequate traps and spray adequate repellent. This is considered a temporary solution.
Nevertheless, rodents will continue invading their homes until their exterior is correctly sealed. Moreover, without professionals' strategy of killing the rodent's origin, other wild animals will continue to invade various homes in the future.
Quality Sleep
When working with the best professionals in your area to eradicate the wildlife invading your home, you can have a peaceful sleep. When the animals are all cleared, know that they can never cause damage to the attic or interior of your home. Find a professional who can offer a permanent solution.
Aside from stopping the destruction and potential risk of diseases, you can also have quality sleep when there are no rodents and have a good time in your home the whole night.
With the best Critter Control professionals, you are guaranteed permanent solutions to wildlife nuisance. Consider hiring a company with competent and readily available staff. They should be in a position to offer their services 24/7.
Also, compare the costs of services of various firms before you settle on the one that offers services at affordable rates. You are guaranteed top-notch services with the help of this guide.