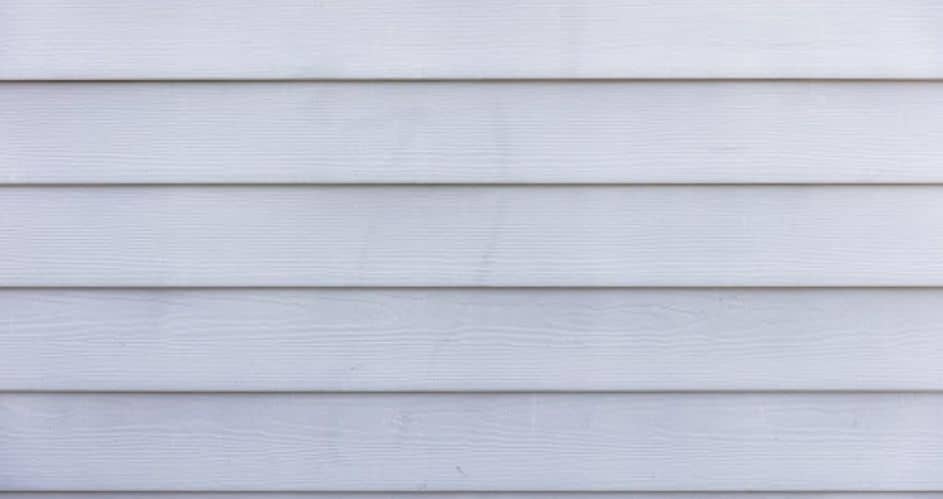 There are many types of siding that you can get for your home. You might need this done because the old one has worn out or because it is falling apart. You could just want a change and want something new.
You want to maintain your curb appeal and you need to protect your home from the elements. Many people do not know too much about this for their homes, so they make mistakes when they make decisions about it. A professional should do this job and you should not do it on your own.
There are people that you can call to do maintenance on your house. You will need to call a professional to do  siding work  for you. They can do the job in a way that you will not be able to do on your own.
This article will give you some information about adding this to your house. It will give you some ideas of what materials you can use. You can also do some research and find out more information.
Things You Should Know About Siding
Vinyl Siding Comes in Many Colors –
There are many colors for this nowadays. It is not like in the past when there were just a few. You could probably find your favorite color for this and make your house just the way that you want it.
Before you could only get pastel colors and beige, but you can also get bright colors now. You can get any color that you might want most of the time. This is for vinyl siding, but other materials can have brighter colors, too.
Your Wood Siding Can Last One Hundred Years –
If you use wood for your home, you might not ever have to replace it in your lifetime. See here to learn more about wood. If it is well-maintained, it can last one hundred years or more. You will have to paint the wood, but then you can choose any color that you want to paint it.
The only materials that can come close to lasting as long as wood are fiber cement siding and steel. These can be more expensive than wood and come in different colors. You might have to settle with a color that is not your favorite.
Low-Maintenance Siding Options –
Metals and fiber cement are low-maintenance options for your house. These are options that you can put in your house and then forget about them. They might have more limited color choices, but you could still get a color that you like.
These options can last you up to around fifty years so you can rest easy for a long time after you replace it. Fiber cement and some metal options are also fire resistant so you can worry less about fires. Another issue that you will not have to deal with is mold growth.
The Best Choice is Vinyl –
The best choice overall will be vinyl because it lasts a long time, and you do not have to do much maintenance on it. It is also a less expensive choice because it is easy to install. Your home will have great curb appeal if you add vinyl siding.
Other materials such as stucco, fiber cement, and aluminum are all very durable, but they are five times the cost of vinyl: https://www.thespruce.com/types-of-siding-for-the-home-1824718.  You can get a beautiful look for your home using vinyl and save some money. It will also last you a long time so that you will not have to worry about it for a while.
Notice Your Brands –
Not all brands are the same and you get what you pay for. You want to choose a brand that is going to last you a long time. You don't want to choose a brand because it is less expensive, unless it is a good brand, too.
There are many brands to choose from for your siding. One of the better brands is James Hardie and it is reasonably priced. There are more brands that are like that.
You Can Improve Energy Efficiency –
You can improve your energy efficiency when you put on quality siding on your home. This gives an extra layer of protection against the elements. This is especially true when you choose the fiber cement kind.
Other siding choices will have a great effect on your energy efficiency. This could be your metal and vinyl sidings. You want to add to your efficiency if you can, especially if it does not cost you a lot extra.
The Longevity of Your Siding Depends on the Installation –
You need to work with a professional to get yours done. If you do, you can bet that your siding will last longer than if you do it yourself. You might save a little money doing it yourself, but you cannot guarantee that you will do an efficient job.
By doing the work yourself, you could make mistakes that would end up costing you more money instead of saving it. When you hire a professional, they know what they are doing and will do the job right. They will usually give a guarantee for their work, as well.
Improve Your Overall Appeal –
Adding siding to your home is one of the least expensive ways to add to your home's overall appeal. This can help to improve the value of your home if you intend to sell it. Even if you do not sell your home, this will make it look better.
If you decide to sell your home, you will be able to get more for it when you do this to your home. By approving the curb appeal of your home, you will also be able to increase its value. This will also help your home to sell faster.
Conclusion
Siding will help to improve the curb appeal of your home. It will also help with energy efficiency so that you can save money on energy. You can add to the resell value of your home, as well.
There are many varied materials that you can use for your home. You can have vinyl, fiber cement, or metal to name a few. You can also get these in different colors to enhance your home.