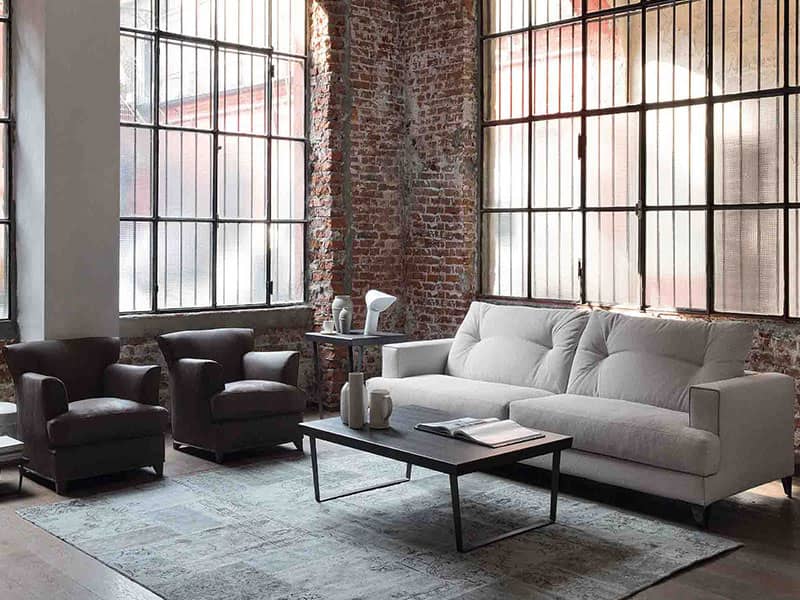 Moving to your new home is a very exciting time. You can start fresh in a new space and make it your own. Choosing new furniture is one of the best parts of decorating your new home.
This is your chance to pick out pieces that reflect your personal style and create the perfect environment for you and your family.
The sofa is one of the essential pieces of furniture to choose for your new house. The sofa is typically the focal point of the living room and sets the tone for the entire space.
When selecting a sofa, it is important to keep the overall style of your home and the other pieces of furniture you will be adding to the space.
Home Detail velvet sofa collection has a wide range of options that will suit any taste and style. Here are a few things to remember when choosing the perfect sofa for your new home.
What Things To Keep In Mind While Buying Sofa
1. Consider the Size of Your Living Room
The sofa should be proportional to the size of the room. You can go for a bigger sofa if you have a large living room.
If you have a smaller living room, you might want to choose a loveseat or armchair instead. Leaving enough space around the sofa is also important so people can move around easily.
2. Consider Your Lifestyle
Do you have kids or pets? If so, you will want to choose a sofa that is durable and easy to clean. Microfiber or leather are good options for homes with kids and pets.
If you don't have any children or pets, you can choose a more delicate fabric like velvet or linen. This is also a good option if you often entertain, as it will be easier to keep clean.
3. Choose a Color That Complements Your Space
When choosing a sofa, it is important to pick a color that will complement the other colors in your living room.
You don't want the sofa to be the only piece of furniture in the room that stands out. If you are unsure what color to choose, neutral colors like black, grey, or white are always safe options.
4. Test the Seat Cushions
When you are testing out the sofa, make sure to sit on it for a few minutes to see how comfortable the seat cushions are.
You want to ensure that the sofa is comfortable enough to sit on for long periods. The last thing you want is to buy an uncomfortable sofa that you can't use because you can't sit on it for more than a few minutes.
5. Consider the Sofa's Function
If you entertain often, you might want a sofa with built-in recliners or cup holders. If you have a small space, you might wish for a sleeper sofa so you can have an extra bed for guests.
There are many different function options available, so consider what you will be using the sofa for before making your purchase.
These are just a few things to keep in mind when choosing the perfect sofa for your new home. With so many different styles and options available, you will surely find the perfect one for your space.
Just take your time and don't rush into your purchase. Once you find the perfect sofa, you will be able to enjoy it for years to come.