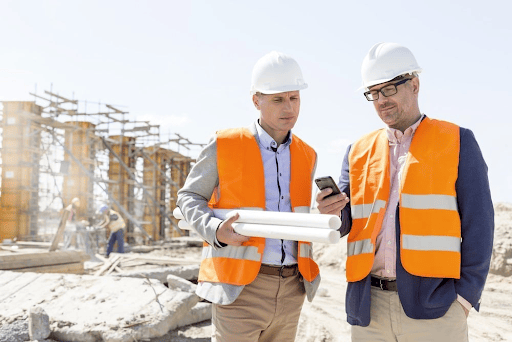 If you plan on starting a construction business, make sure you understand the risks involved as well. The probabilities of properties getting damaged or people suffering injuries on the job site are high.
To avoid liabilities for any damages, get yourself and your company proper insurance coverage. There is no need to shut down your business or risk losing money because of a claim. Good insurance coverage should be able to pay for the claims regardless of the damages.
In this article, we will discuss the various types of insurance coverage that every contractor should have. You can also see this link http://pacificunitedins.com/texas-contractors-insurance/ to learn more.
The Various Types Of Insurance Coverage That Every Contractor Should Have:
1. Commercial general liability insurance
This type of coverage is popular among most contractors since it offers protection against third parties claims for property damage or physical injury during the course of business.
The cover includes paying the full amount as compensation for the damages and settling any legal expenses sustained during a lawsuit.
Commercial general liability policies are mainly designed for developers, residential general contractors (RGC), light commercial general contractors, remodelers, and trade/specialty contractors like HVAC, electrical, plumbing, and more.
2. Builders risk insurance
Builders' risk insurance is exclusively designed to protect against the loss of building equipment and materials. It also covers building structures like foundations, lawns, trees, fencing, paving, plants, and outdoor fixtures among others.
Often, this cover is provided together with a contractor's general liability insurance. Subcontractors and owners of the equipment also benefit from this policy.
3. Contractors' pollution insurance
Every builder is expected to adhere to certain construction guidelines to the letter. One of them includes conserving the environment during their operations.
It's illegal to dump construction waste carelessly or leave sharp objects dangerously without warning the public.
However, some of these risks of pollution are inevitable and contractors always find themselves on the wrong side of the law. A contractor pollution policy protects builders from such claims.
4. Inland marine insurance
The inland marine policy is a broad insurance cover with a long history. Initially, it covered primarily ocean-bound vessels and materials.
Today, the policy covers multiple properties including mobile equipment, property in transit, computer equipment, and digital information, property in storage facility among others.
In the construction industry, this cover is referred to as contractor equipment insurance or tool and equipment insurance. The policy covers the replacement cost of tools stolen or damaged in transport to a job site. Click here to read a bit more.
5. Workers' compensation
Workers' compensation policy provides benefits to employees who are injured at work or become disabled as a result of workplace injuries.
The services provided by this cover include disability income, compensation to families in case the injured employee passes on, medical treatment, and rehabilitation costs.
The employers, on the other hand, are also protected from any lawsuits filed against them by the injured employee or family of the deceased.
6. Automobile liability insurance
Construction involves the use of various equipment and transport materials like forklifts and other heavy trucks. If these vehicles cause accidents or deaths at the construction site, the owners of the vehicles risk getting sued by third parties.
With automobile liability insurance coverage, you are insured from legal costs incurred from lawsuits that the third party may file in court plus any other compensations that arise.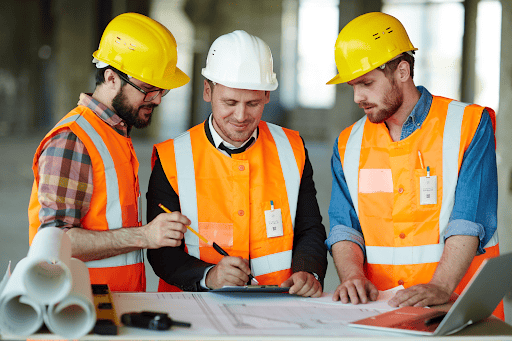 7. Roofers insurance
Considering that roofing contractors work on the highest part of the building; the risk of accidental falls is much higher.
Likewise, a tool may fall accidentally from the roof causing physical injuries or property damage. As such, every contractor has a roofers insurance policy to protect them against such accidents.
8. Professional liability insurance
Professional Liability Insurance protects companies against errors and omissions arising in their work. This may include errors done when calculating the structural requirements for a building which may force the owner to spend more on repairs expenses.
Conclusion
Don't wait until an accident happens to have insurance cover. As you can see, there are several types of coverage available to choose from.
Ask your insurance provider to guide you on the best option available based on your needs to make sure you are adequately covered.
Homeowners want to work with reputable insurers who have vast years of experience in construction. The more years of experience in the construction industry, the easier the claim filing process is.