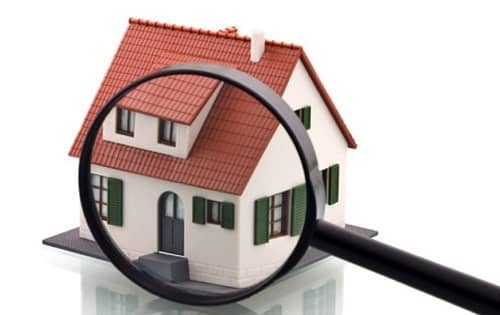 Home inspections are a great way to ensure you're getting into a safe home and to identify potential problems with the home's physical integrity.
You can expect your potential property's systems and structure to be analyzed by a professional like Bulldog professional inspection services, with many years of experience with all types of buildings. Read on to learn more about home inspection and what to expect.
What Expectation You Have During Home Inspection
What Does A Home Inspection Cover?
Whether you're buying or selling a home, it's essential to have a professional inspection to check for any potential problems.
But what exactly does a home professional Inspector like Bulldog Professional Inspection Services do? A typical home inspector will visually examine the property's structure, including the foundation, walls, ceilings, roofs, and floors.
The inspector will also check for any signs of water damage, mold, or pests. In addition, the inspector will look closely at the home's electrical and plumbing systems to ensure they are in good working order.
Preparing Your Own Home For A Home Inspection
First, make sure all the repairs are taken care of. That means fixing cracks in the foundation, repairing leaks, and so on. Secondly, give your home a good cleaning.
This doesn't have to be fancy – make sure everything is tidy. The inspector will be looking everywhere, so err on the side of caution.
Finally, make yourself available on the day of the inspection. The inspector will probably have questions for you, and it's helpful to be present if anything arises. With these tips in mind, you'll be sure to ace your home inspection.
If Problems Are Discovered In A Home, You're Buying
What should you do if a home inspector finds any problems that need to be addressed? You can also ask the seller to make repairs before you finalize the purchase, or you may be able to negotiate a lower purchase price.
Ultimately, it's up to you whether or not you want to proceed with the purchase. But remember, an inspection report is just one tool to help you make an informed decision – it's not the final word on whether or not a particular property is right for you.
Following Up After Inspection Is Complete
So, you just had a home inspection and felt slightly overwhelmed. Maybe the inspector found some significant problems you weren't expecting, or there are just a lot of minor repairs that need to be made.
First, make sure you understand what was included in the inspection report. If there are any terms or abbreviations that you need help understanding, be sure to ask the inspector for clarification. Next, you should start making a list of repairs that need to be made.
Next, prioritize the repairs needed. Finally, start making plans to get the repairs done. You may be able to do some of the work yourself. But for more significant repairs, you may need to  hire a professional.
Conclusion: Home Inspectors Give You The Big Picture
Home inspections are the best way to get knowledge about a home. By getting a home inspection, you can find out about any potential problems with the property and have them fixed before you buy it.
If you're considering buying a home, we recommend getting a home inspection as one of your first steps.