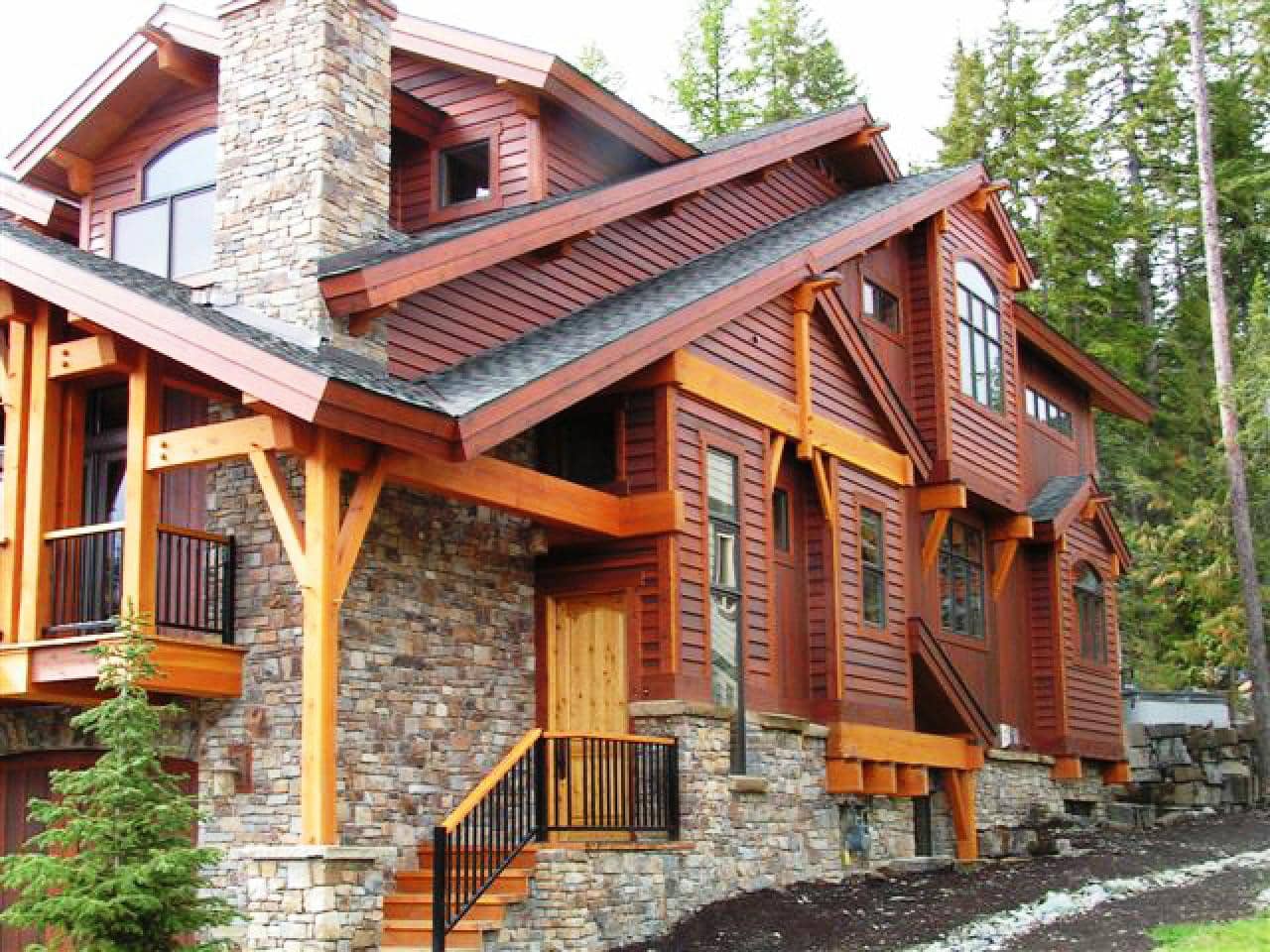 Vinyl is the perfect material for exterior siding because it is durable and weather resistant. Vinyl doesn't warp, rot, or decay like other materials, so it is an excellent choice for homes in areas with severe weather.
Vinyl siding comes in various colors and styles to match any home. So, if you're looking for a long-lasting and stylish siding option, here are some advantages of vinyl for exterior siding.
Benefits Of Vinyl For The Exterior Sliding
Beautiful by Design
Vinyl is a unique and beautiful exterior siding choice. It has gained tremendous popularity in recent years due to its ability to improve the aesthetics of any home exterior.
This versatile and affordable material comes in a wide variety of textures, styles, and colors, making it perfect for enhancing the exterior design of any property.
Durability for Life
If you're looking for vinyl siding replacement, vinyl is a top choice because of its durability. Unlike other materials like wood or stucco, vinyl is designed to withstand the toughest of weather conditions and still look good as new.
It's also resistant to impact and can be composed of solid reinforcements that give it flexibility in gentle winds. In addition, vinyl can last for decades without worrying about frequent vinyl siding replacement, saving you time and money in the long run.
Vinyl's resistance to moisture, birds, and insects without requiring significant maintenance will ensure your house looks great even as time passes. All these factors combined make vinyl an excellent choice for a durable material that will last you a lifetime.
High Quality
Vinyl is a popular material choice for siding replacement because it is highly durable and resists fading throughout the year. This says nothing of vinyl's ability to provide excellent insulation, and vinyl siding can help improve the efficiency of any home.
On top of having such practical benefits, vinyl also looks fantastic; It can mimic traditional materials like wood and cedar without requiring any painting or staining; vinyl looks great with minimal effort.
With these advantages in mind, it's easy to see why vinyl siding replacement is a high-quality choice. Vinyl has become an industry standard for siding thanks to its combined style, strength, and durability.
Maintenance Free
Vinyl is an excellent choice for your home's exterior, as it is an incredibly durable and maintenance-free material that can withstand even the harshest weather.
This makes it an ideal choice for any part of your home, even those directly exposed to rough winds, snow, and rain. While vinyl requires occasional washing off to help keep its attractive appearance, there are no extra steps in caring for it.
Are You Looking for a Vinyl Siding Replacement? – In Conclusion
Now that we've gone over some of the benefits of using vinyl for exterior siding, we hope you'll consider it for your next home improvement project.
Vinyl is a durable, low-maintenance material that can improve your home's look. Plus, it's more environmentally friendly than wood or aluminum siding options. If you have any questions about using vinyl for your home, give us a call for a free consultation.