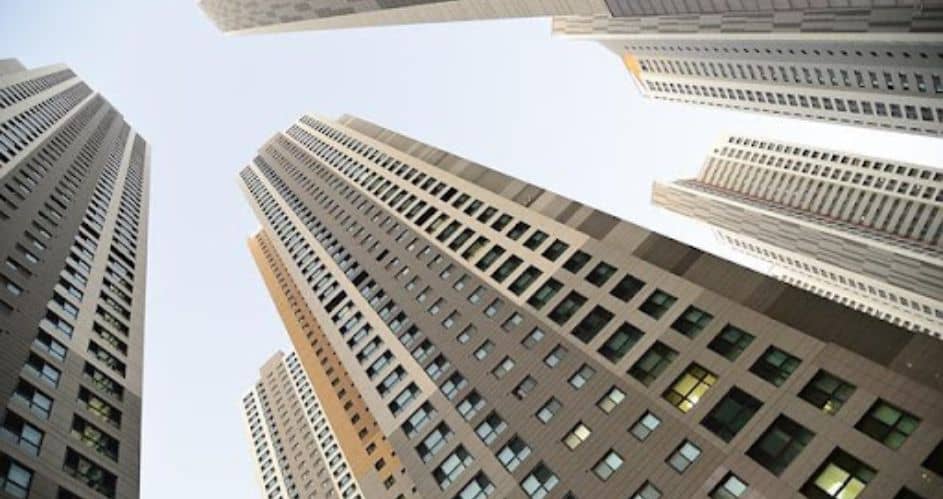 In this ever-changing world, how we live and the places we call home are evolving and adapting to modern needs.
Living in a contemporary apartment has many benefits, from minimalist designs and innovative technology to an environment that fosters community and sustainability.
From the minute you hit the search button on "apartments near me for rent," Google will provide a plethora of apartments with varying amenities that cater to the various needs of the modern apartment tenant.
With so many options, knowing what to look out for is essential. This article will look at the key benefits of living in a modern apartment, helping you decide what's best for you.
Top Reasons Why You'll Love Apartment Living
Efficient use of space
One of the core considerations in a modern apartment is efficiency and making the most out of the available space while still being functional and practical for day-to-day living.
Layouts that are spatially efficient and minimalist in design can help you get the most out of your apartment, no matter the size, providing residents with somewhere perfect for their needs.
Many of these modern serviced apartments in West London have built-in storage that helps reduce the need for bulky wardrobes and modular furniture items that are perfect for available space.
This results in the ideal stylish and comfortable apartment without feeling claustrophobic or stuffy.
Smart technology and energy efficiency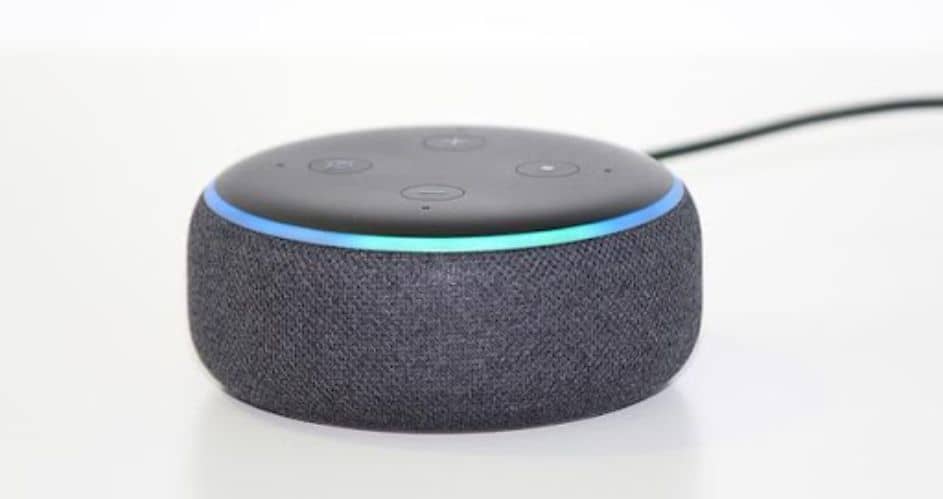 One of the most attractive features of modern apartments is integrating smart technology. This includes energy-efficient appliances, cutting-edge security systems, and easy-to-control lighting and heating systems.
Not only are these amenities convenient, but they also help reduce your energy consumption.
Many of these features also include a high degree of customization, meaning the user can tailor their autonomy to their liking, making them perfect to use when needed. For modern tenants, efficiency and convenience are essential.
Access to amenities
Modern apartments are often located in bustling urban areas, close to transportation connections, places of entertainment, and even employment opportunities, such as high-rise offices and start-up centers.
These prime locations help professionals benefit from a good work-life balance enhanced by having everything they need within reach, including an apartment with all the modern living essentials.
This accessibility is not an option in the suburbs or the country. It's easy to understate how crucial access to amenities is to the modern professional, including shopping centers, restaurants and bars, and recreational and entertainment facilities.
In addition to being close to these great amenities, many modern apartments also have access to on-site gyms, laundry centers, and sometimes even coffee shops and cafés.
A sense of community
Along with access to great amenities, both nearby and on-site, with a modern apartment, you'll also have the chance to gain access to a fantastic community of people with similar interests.
This lifestyle will likely attract people of a similar age and stage in life, making it easy to make friends.
Many modern apartments also come with social spaces such as rooftop terraces, communal areas, and adjacent gardens that you can use to discover new friends and build a real community.
If you're moving to a new city and are alone, this is especially useful and will help you acclimate to your new surroundings so much faster!
Sustainability and eco-friendliness
For many people wanting to live in a modern apartment, sustainability and being environmentally conscious are vital factors, which is something that apartment providers are aware of.
Measures such as renewable on-site energy generation, water-saving fittings, and more efficient lighting and appliances are all becoming increasingly common, especially in modern apartments.
Enhanced security features
When you move into a modern apartment, you can rest assured security will be taken seriously. Many apartment blocks come with on-site security and surveillance, meaning that nobody who isn't supposed to be there will wander their way to your door.
This provides peace of mind and helps ensure you can trust the people around you, knowing they're there because they live next to you.
Modern apartments have many benefits that suit the modern consumer's lifestyle. Whether it's having energy-saving fixtures or intelligent technology that makes day-to-day life that bit more enjoyable, these spaces are perfect for how we want to live.
In addition, you'll likely be surrounded by people with similar interests who are at a similar point in their lives, helping to create a strong sense of community that will help you settle into your new home.