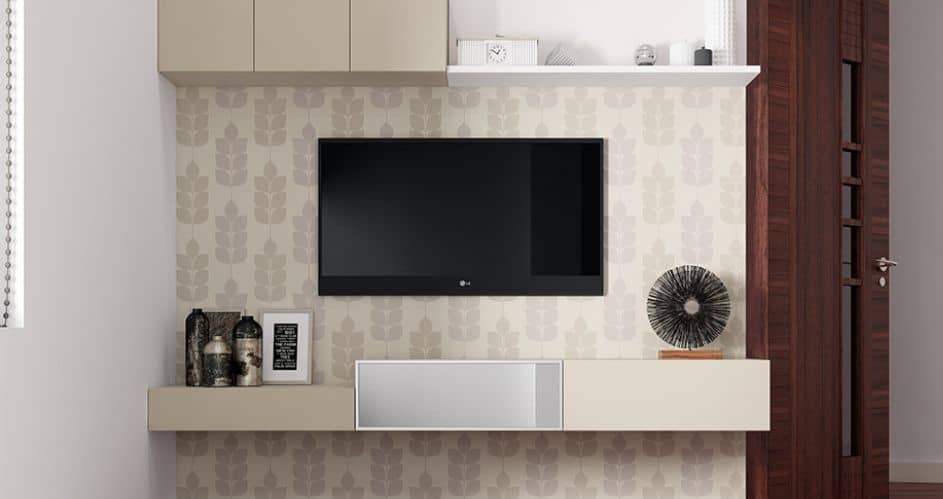 Anyone who loves to host others knows that having a stylish and welcoming environment forms a key part of a successful get-together.
If you're an avid entertainer and want to take your home to the next level to ramp up your hosting game, then you've come to the right place.
This article will take you through a few design tips you can use to elevate your space and create the ultimate entertainment hotspot that will blow your guests away every time.
Embrace Outdoor Living
In the summertime, there's nothing quite like a backyard barbeque, a pool party, or a simple dinner in the summer breeze. Extending your entertainment area to the outdoors can help maximize the amount of space you have and open new opportunities for socializing.
Design your patio or deck to be inviting and stylish but still functional. Invest in comfortable outdoor furniture such as cozy sofas, outdoor chaise lounges, dining sets, and even a boma pit.
Open Up Your Space
You might be wasting your home's potential if your rooms are all sectioned off and separated from one another. An open-plan home is so much more conducive to active socializing, the flow of music, and easy communication. Not to mention how beautiful it can look!
Knock down walls that block the natural flow between rooms, and create a seamless transition from the kitchen to the living space. This will encourage guests to move around freely and allow the host to chat with their guests even while they're busy with prep in the kitchen.
Focus on the Kitchen
A kitchen is the heart of the home, especially for those who love to host. Consider a bespoke kitchen by investing in high-quality appliances and stylish fixtures to elevate the way it looks and functions.
If you're hosting, there's a strong probability that you're cooking too, so optimizing this space just makes sense. But aside from great functionality, your kitchen can be a social hub too.
With an island and some bar chairs, you can turn this room from a chaotic, isolated spot into an easy, relaxed space where you and your guests can work and mingle at the same time.
Create Flexible Seating Options
If you want to accommodate different types of gatherings, you'll need some different seating options.
A full dining set will be necessary for your big dinner parties, but think comfy sofas for cozy coffee dates, bar stools in the kitchen for easy chats, and even fold-out chairs for outside when you have a more extensive guest list.
Designate a Bar Area
A well-stocked and swanky-looking bar area can really elevate your guests' experience at your get-togethers.
Creating interesting drinks can add some flair to your evenings, and even just sitting around the bar with a beer can be an easy way to make things feel casual and relaxed.
This can be a focal point where guests will naturally gravitate. You can serve bar snacks, play some music, and really set the mood for the evening here.