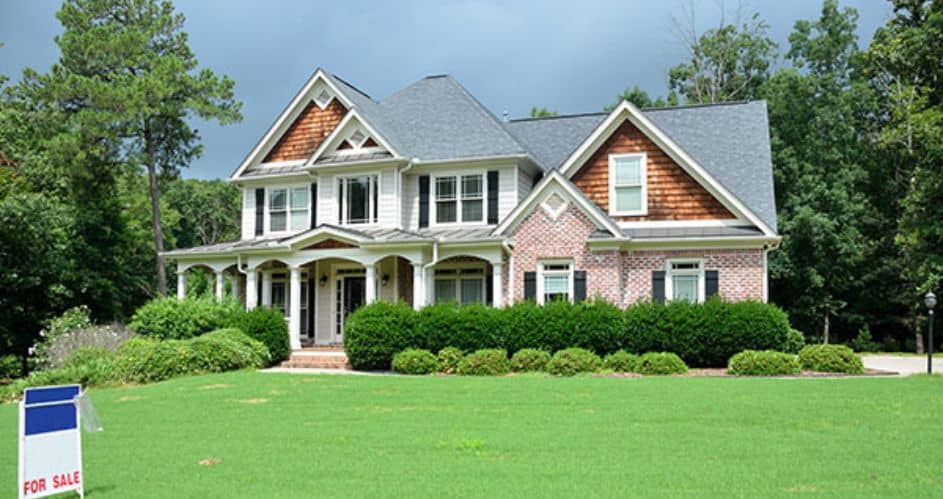 Your home is probably the most valuable investment you will ever make. Therefore, if you ever need to sell your house, you will probably want to get the highest amount you can for it.
Whatever you need the money for. to settle pressing financial obligations, after a divorce, or even use the proceeds to buy another home, you need to get a good deal. However, if you need to sell your house fast, you should understand a few important things and avoid some common mistakes.
Also, you need to ensure you sell your home by following the right procedures and ensuring that your buyer gets all the necessary papers for the ownership, as well as ensuring you also get the highest possible proceeds for your prize asset.
Do's If You Need To Sell Your House Fast
Here are some dos when you want to sell your house fast:
Set The Right Price
You must price your home at the right amount if you're looking to sell it fast. It is advisable to check how much comparable houses in your locality sold for recently and set a competitive and realistic asking price.
Otherwise, if you price your home too high, you will put off potential buyers. On the other hand, pricing your home too low means you get less than you could have Getting advice from professionals such as realtors, valuers and others involved in pricing properties can also help you to set the right price for your home.
Market Your Home Aggressively
Another thing you need to do as you sell your house fast is to market it aggressively. You can use online real estate platforms, listing sites, social media and other channels to market your home.
Also, consider hosting open house events and other marketing strategies. Hire a professional photographer to take the best photos to put online on those platforms or ensure you can take quality photos yourself with a professional camera.
Invite Cash Buyers To Make Offers
Cash buyers are individuals and companies that deal in real estate and have ready cash to buy properties upfront without having to rely on loans, mortgages or other financing options.
If you need to sell house fast, you should invite cash buyers to view and make you some offers, then choose the best offer as long as it seems reliable.
As you deal with cash buyers, do your due diligence because scammers often pose as legitimate buyers but, in reality, they are just out to defraud unsuspecting sellers.
You should never pay any upfront fees for a buyer to come to view your house and avoid anyone who may be trying to raise funds through various ways, meaning they don't have ready cash and cannot be defined as cash buyers.
Don't When You Need To Sell Your House Fast
Here are some don'ts as you try to sell your house fast:
Don't Overspend On Improving The Home
While it is crucial to ensure your house is in good condition when you want to sell it, and more so when you want to sell it fast, you often don't have to do major renovations or make costly improvements.
Some buyers will buy your house as-is and they don't require you to repair it. If you have to improve it, just do what is necessary to make it marketable, or else you will eat significantly into your sale proceeds.
Don't Rush The Sale Process
As much as need to sell your house fast, you avoid making hasty decisions without proper consideration of the various offers you've received. Also, you should not rush to choose a cash buyer. You need to do your homework well to identify a genuine and reliable buyer.
Don't Neglect Legal Requirements
You need to ensure that you abide by all the local and state laws relating to property sales, disclosures, contracts, etc. It would be best to consult professionals like real estate attorneys where necessary.
Conclusion
If you need to sell your house fast, there several things you need to do and other things you should avoid. It is crucial to ensure to follow the right steps and do your research well to avoid any issues that can delay the sale or cost you so much.